To help send a veteran on one of our retreats, please donate here.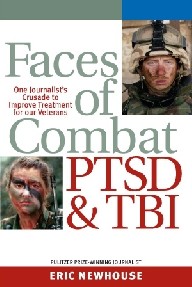 To simply donate copies of the book to veterans, please donate $9.00 for each copy using the button below. For each book you donate, the publisher will donate a second copy as well. It's two for one for us!
Thank you for your support of our programs!