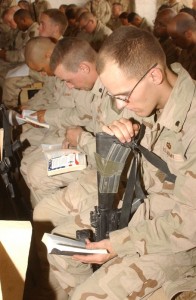 Those Who Remain
by Ruth W. Crocker
In 1969, Ruth's husband was killed in Vietnam. In her memoir, she describes her struggle to overcome her loss from a war that no one wanted to even talk about. After many years, she began to feel a compulsion to write down her story. Ruth found the process of "writing her memoir and looking for her personal 'truth' immensely restorative."
Ruth has become a firm believer in the effect writing can have on healing from loss. Currently, she holds writing workshops for members of the Gold Star Wives of America. A Gold Star Wife is one who has lost her husband to combat as Ruth did. By her own statement, Ruth will be using the new book Expressive Writing: Words that Heal as the textbook for her upcoming workshops.
For more information on Expressive Writing: Words that Heal and the healing power of expressive writing, click below:
http://www.idyllarbor.com/agora.cgi?p_id=B712&xm=on
To view the very powerful and moving trailer for Ruth's book, please visit youtube and search for thosewhoremain.